Actually this project has been done months ago. It's just that my lazy brother kept on pending to take the picture of them (-___- #)
I got the idea for this project was because I want to make something for Valentine. Actually I wanted to make the advanced type of the rose but I failed to make it for days! o(_ _)o
Then I decide to make the intermediate rose model which I've already 'mastered'. Here's the 1st one :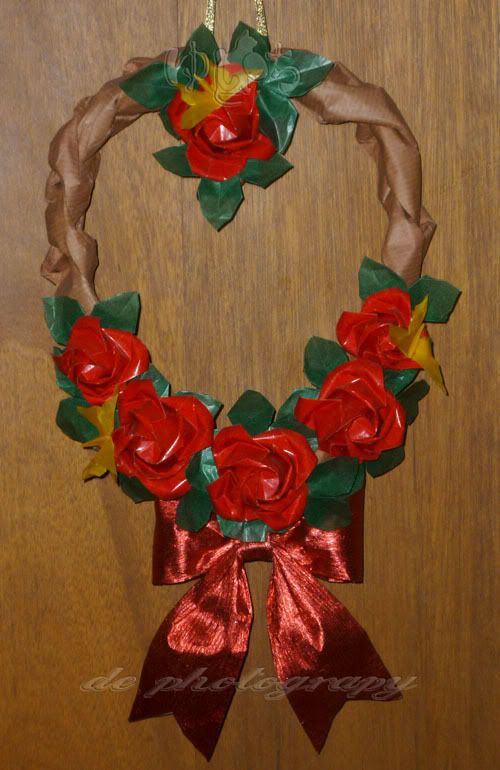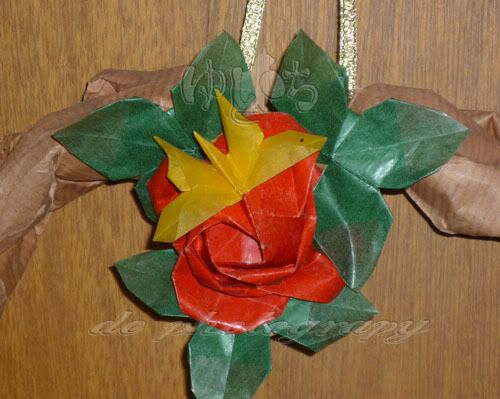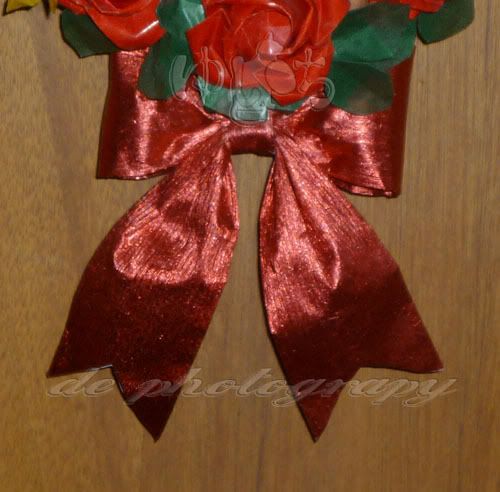 It's currently hanging in front my room's door :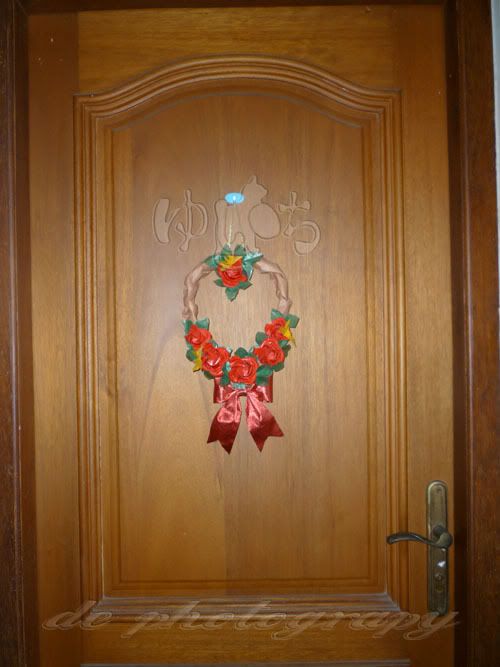 I made everything for this project from papers. Even the base of the wreath and the ribbon made from paper.
The instruction for making the rose can be found >>
HERE
<<
At first I only thought to make this. But after it finished, I got the feeling that I wanted to make this kind of project in 4 season theme (yes, I know I'm insane! XD )
I'll show the rest of them in the next posts.