3D Origami Dolls basically only consist of 3 type of origami works :
1. Kusudama Venus part's Origami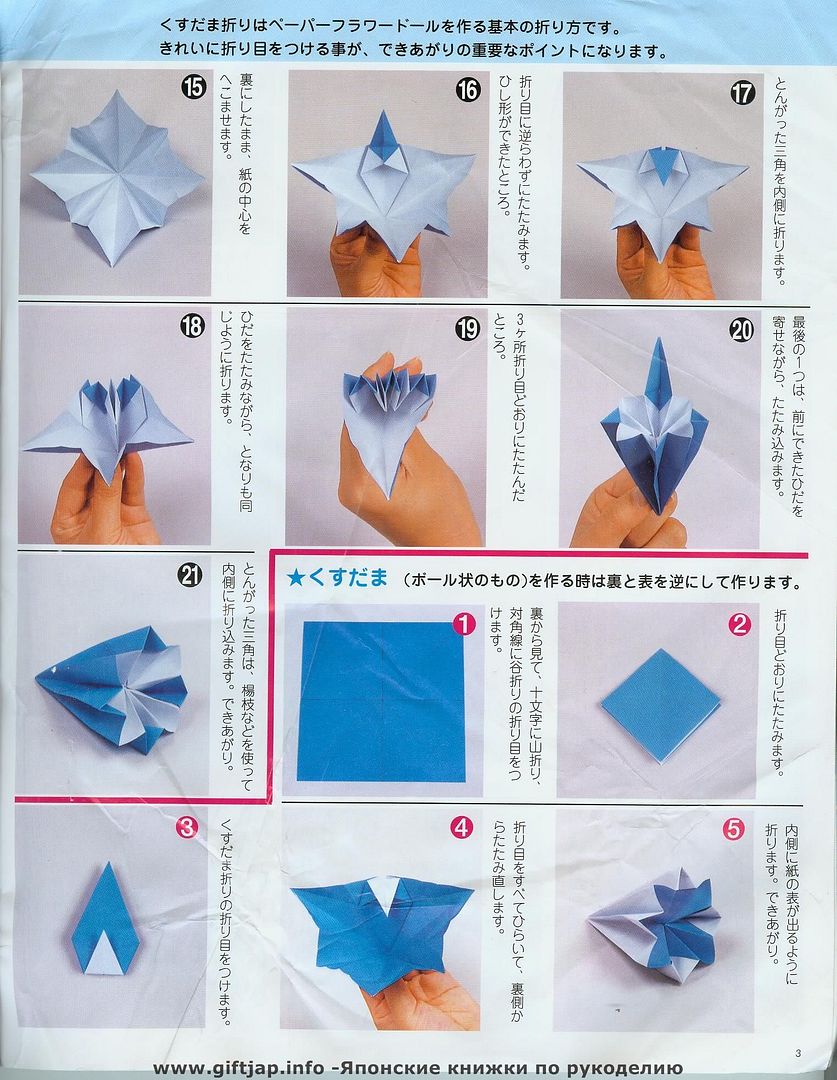 2. Bellflower Origami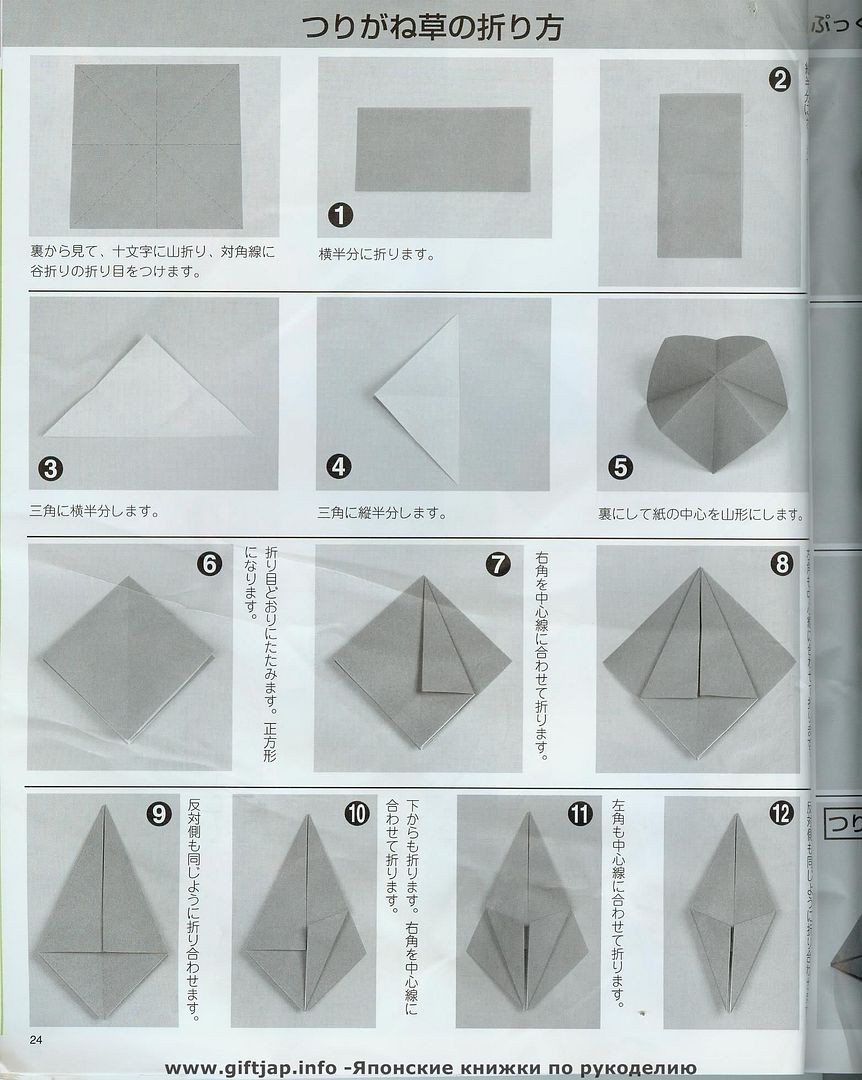 3. Umbrella Origami
This one made from a round paper which are being fold into a half at 8 sections, then those folding creases are being arranged just like an umbrella creases.