Finally I had times to change the look of this blog. I feel like I want to make this blog themed with cherry blossom since I think it's already the season for them to bloom

Then I found this layout while browsing the net and I like it a lot..
Another thing is, my friend made 2 cellphone straps for me!!

She likes to work with beads so she made these phone straps for me :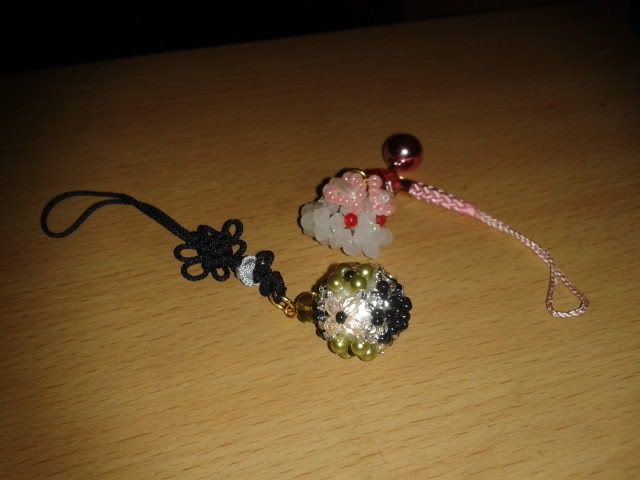 The white and pink one is a rabbit and the blue and green one is a flower ball
Here's how they look when being attached with my cellphone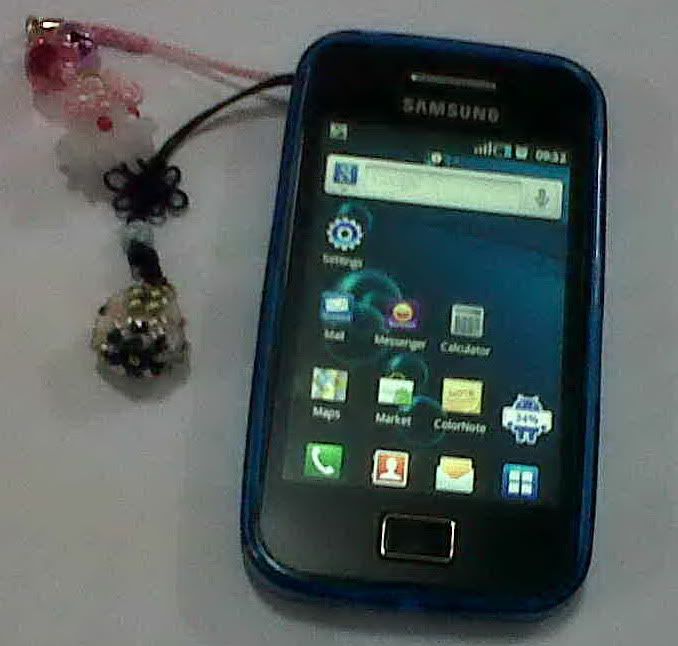 Aren't they cute?!
Please bear my crazyness about hand made goods....